ANTI-AGING
You found your safe haven! This is a space where we discuss everything skincare and beauty related for women and men after the age of 35. Most companies target a beauty industry that is younger than some of our children so we decided to create a space for real women with real skincare concerns. We hope you enjoy reading!

We know how hard you work which is why we are giving all of our customers 31% off sitewide this Labor Day weekend. Life is about enjoying, so indulge with...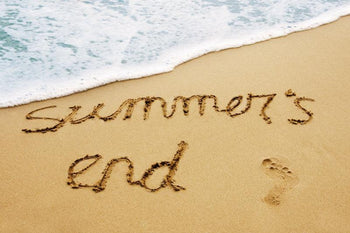 Organic sunless tanners can help reduce the appearance of fine lines and wrinkles. They contain antioxidants and anti-inflammatory ingredients that can protect your skin from free radicals and promote collagen production, which is essential for maintaining youthful-looking skin.