SUCCESS-AFTER-40
You found your safe haven! This is a space where we discuss everything skincare and beauty related for women and men after the age of 35. Most companies target a beauty industry that is younger than some of our children so we decided to create a space for real women with real skincare concerns. We hope you enjoy reading!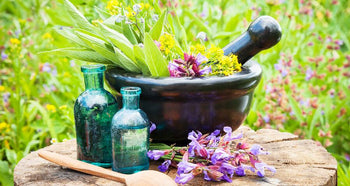 Bold Commerce Collaborator
Did you know that essential oils are nature's version of an anti-wrinkle treatment? These nutrient-packed oils help to naturally moisturize, improve skin tone, and protect the skin, without the harsh...