Frequently Asked Questions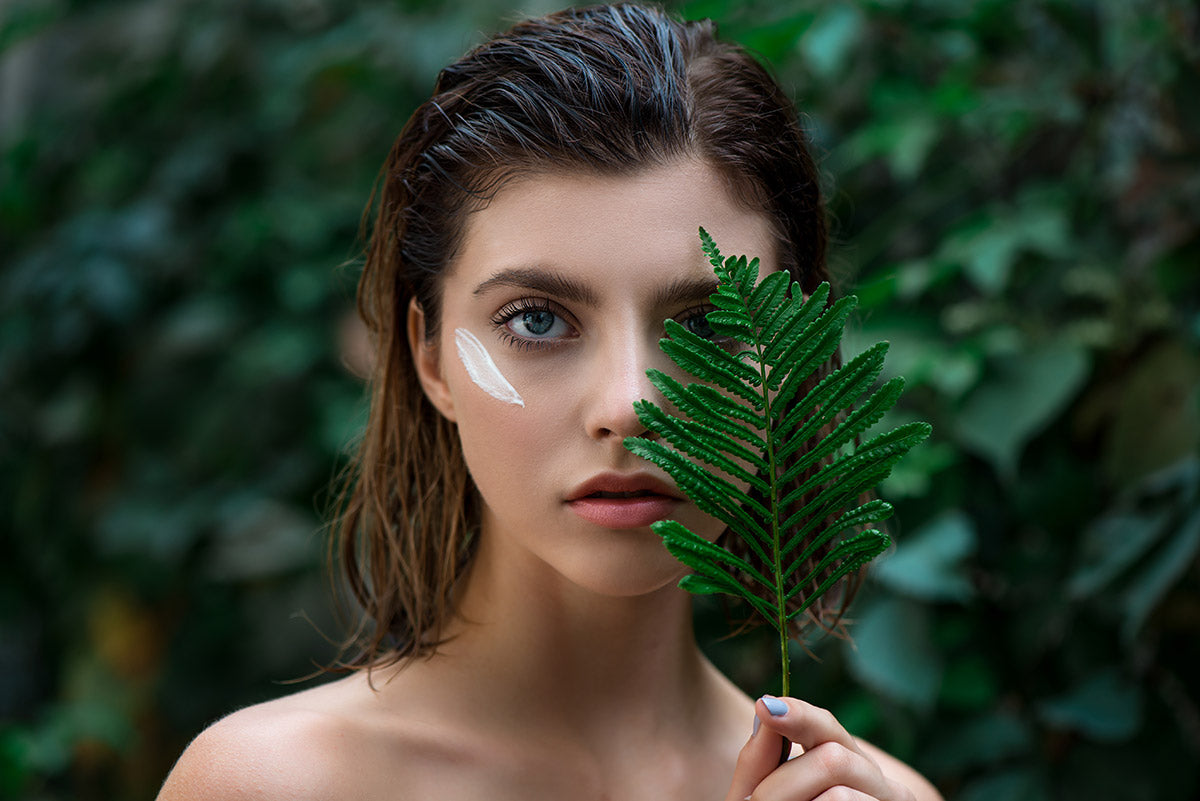 Where are you located?

We are a United States company, headquartered in Arizona. We have local distribution points in both the United States and Europe, ensuring that orders arrive quickly and securely to customers everywhere. Our products are 100% plant-based, and we use time-tested blending methods that have been used for centuries in the Greek Isles.
What are the Ingredients?

The ingredients for each product can be found on the individual product pages.
Are the products Cruelty-Free?

Yes, our policy is to NEVER test any of our products on animals under any circumstances.
Can Face serums be used with makeup?

Yes! You may use any of the products from our skin care collection with your regular daily makeup without any problems. We do suggest avoiding oil-based foundations while you are using Athena 7 Minute Lift as oil-based products can limit your results. For best results, we recommend using our entire collection for the anti-aging portion of your daily skin care routine.
What countries do you ship to?

We currently ship to the United States, Canada, United Kingdom, Antigua, Barbuda, Australia, Brazil, Denmark, Finland, Greece, Guam, Hong Kong, Ireland, Italy, Japan, Mexico, Netherlands, Netherlands Antilles, New Zealand, Norway, Portugal, Puerto Rico, Saint Lucia, Singapore, Spain, and Switzerland.
Are your products guaranteed?

We know you will love each and every one of our products. In fact, we are so confident that we back every purchase with a full 30 day money back guarantee. If for any reason you are not completely satisfied with any of our products, you may return them for a full refund within 30 days
How long will it take to get my order?

Shipping within the United States usually takes between 3 and 5 days. Outside of the United States can take up to 10 days. We have multiple carriers, you can easily select express shipping at checkout for faster delivery times.
What if I need help?

While our products and our website are designed to be easy to use, we are always here to support you. Live representatives are available Monday through Friday between 8:00AM and 4:00PM Mountain Standard Time. For additional assistance, you may call us toll free at 1-800-641-2336 or Internationally, please call: 001-480-374-1220 and our representatives will promptly be in contact with you!
Do you offer free shipping?

Yes! We proudly provide FREE Shipping with every order! Currently only available with the United States and Canada.
What if I am not satisfied?

More than likely, you will be! In the event that you are not completely satisfied, simply take advantage of our bottom-of-the-jar guarantee for a full refund. We offer a 30-day money-back guarantee. Just give us a call or shoot us an email so we can process your refund.
Is my information secure?

Yes! All orders are processed over a secure server meaning that your information is encrypted while in transit and cannot be seen by any unauthorized third party.

WE DO NOT SHARE YOUR INFORMATION. Information shared with us is used strictly for the purpose of fulfilling your order and communicating with you about your orders. We may from time to time contact you with special offers and promotions that may be of interest to you however; you may choose to opt out at any time. We do not rent, sell, or share your personal information with any third party at any time.
How do your Beauty Box subscriptions work?

The Beauty Box subscription box provides you with 2 of your favorite full-size products each month. And you can adjust your monthly box selections at any time. We'll let you know about our newest products and give you the opportunity to rotate them into your subscription to be one of the first loyalists of each.

With stellar reviews, subscribers are calling this box the ultimate self-care gift and an amazing concierge package for those on the go! With just a few clicks you can save up to 37% off the retail price.

Our most popular subscription is the Beauty Box Prime program. Pick any 3 of your favorite, full-size Adonia products. You can customize your selection anytime, PLUS you get a FREE, full-sized gift whenever a new product launches! That's right, Beauty Box Prime allows you to test out new-to-the-scene products, for free – we automatically include new products FREE in your Beauty Box Prime as they are released!

With Beauty Box Prime you can choose 3 of your favorite products each month and rotate them whenever your heart desires. All stocked up on Athena 7 Minute Lift? No problem just select another product in its place for your next month's delivery.