COLLAGEN
You found your safe haven! This is a space where we discuss everything skincare and beauty related for women and men after the age of 35. Most companies target a beauty industry that is younger than some of our children so we decided to create a space for real women with real skincare concerns. We hope you enjoy reading!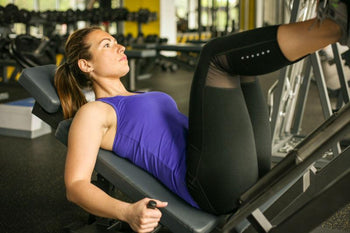 As we age (and remember, age is just a number), our skin loses some of its elasticity, and the underlying fat cells decide to have a little fun, pushing through the connective tissue. This results in the textured appearance we call cellulite. It's like a rebellion in the leg department!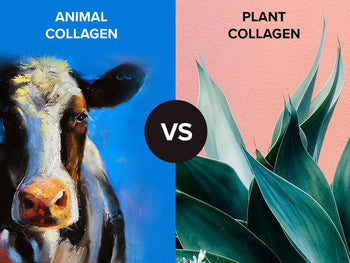 In 2019, the trend of using collagen products exploded almost overnight. Fast forward to 2022 and collagen supplements seem to dominate our social media. It appears that everyone is hopping...