EYELASHES
You found your safe haven! This is a space where we discuss everything skincare and beauty related for women and men after the age of 35. Most companies target a beauty industry that is younger than some of our children so we decided to create a space for real women with real skincare concerns. We hope you enjoy reading!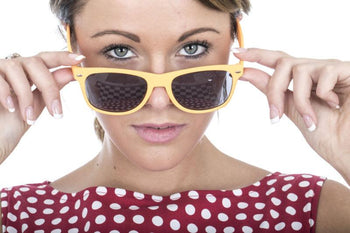 For many, having long and voluminous eyelashes can boost self-confidence. They can enhance one's natural beauty and provide a sense of empowerment, making individuals feel more put-together even with minimal makeup or effort.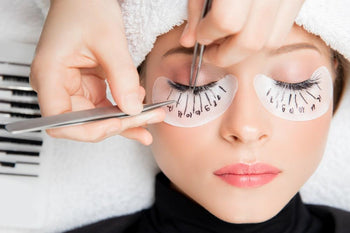 Everywhere I turn there are women that look like they just walked off of a set in Hollywood. Their eyes sparkle with lush, long, and gorgeous lashes. I must admit,...