Hollywood makeup artists love Adonia Organics
To achieve a timeless, natural beauty look, you need gentle yet dependable organic ingredients. Since 2009, Adonia Organics has helped women confidently look their best, using the natural superpowers of time-tested organic ingredients. This is why Hollywood makeup artists have opted for our quick fix serums to meet their needs backstage and to prepare their clients for the red carpet. Rachael Ray and The Doctors have frequently invited Adonia Organics to talk about their products. Check out some of our recent celebrity love, straight from Hollywood. Order your favorite products today to see why some of the most demanding clients in Hollywood chose Adonia Organics to meet their toughest needs!
Hollywood has used athena 7 minute lift for quick backstage wrinkles fixes. This miracle serum tightens and lifts aging areas on the face. Drop it in your purse and reapply as needed throughout the day. Try this product today with a 30-day money-back guarantee!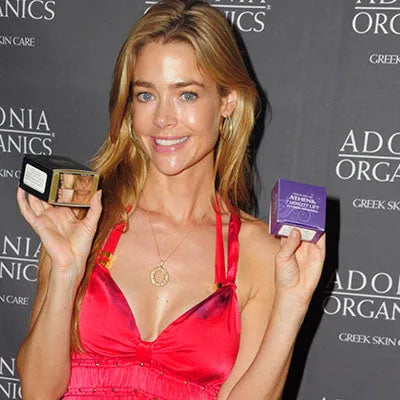 Denise Richards
Love Actually, Wild Things, Jolene, Good Advice, Empire, Undercover Brother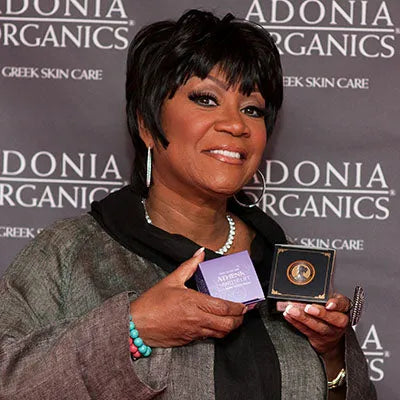 Patti Labelle
Grammy Hall of Fame, Apollo Theater Hall of Fame, Hollywood Walk

Jane Lynch
Primetime Emmy Winner, Broadway, Glee, The Marvelous Mrs. Maisel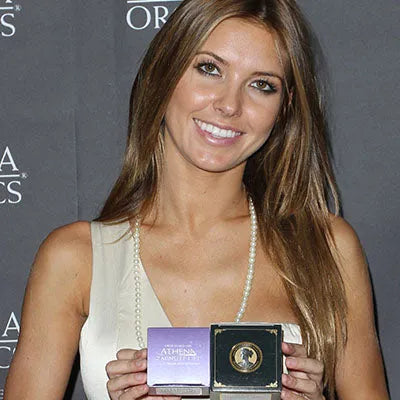 Audrina Patridge
The Hills, Dancing with the Stars, Audrina, Sorority Row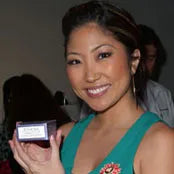 Jelynn Sophia
Rules of Engagement, The Record Keeper, Counter Measure, Bar Starz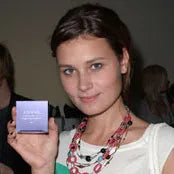 Kristina Klebe
Halloween Lynda, General Hospital, Tom Clancy's Rainbow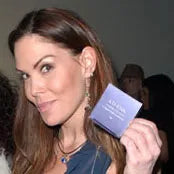 Paula Trickey
Pacific Blue, Running Away, Til Lies Do Us Part, The Base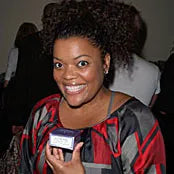 Yvette Nicole Brown
Community, Avengers, Disenchantment, Drake & Josh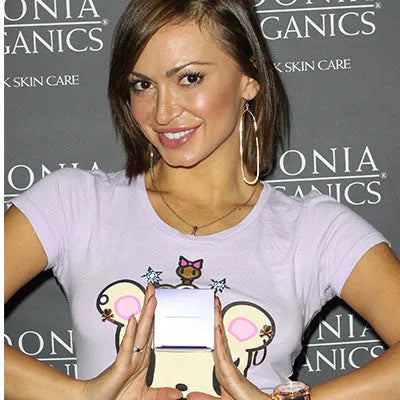 Karina Smirnoff
Dancing with the Stars, U.S. National, World Trophy, Asian Open Champion Dancing
Dancing with the Stars uses this serum to enhance their already gorgeous legs. Celebrities on screen are exposed to every angle possible which is why they choose to use our quick fix serum for cellulite and flabby skin around the legs in 9 minutes or less. Another item to take on the go and reapply as needed during the day. Get ready for summer with cellulite-free, firm, and gorgeous legs!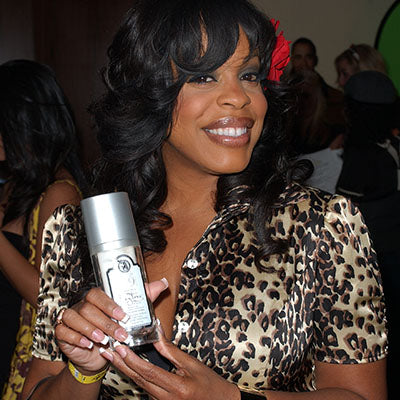 Niecy Nash
Claws, Reno 911, Clean House, The Soul Man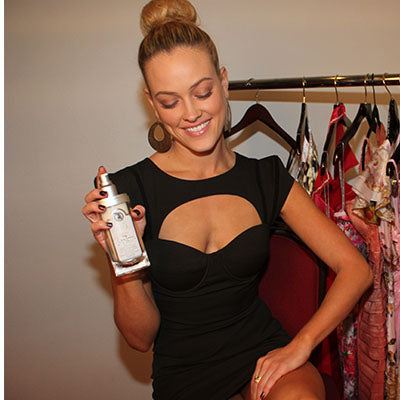 Peta Murgatroyd
Professional Dancer Broadway Dancer, Dancing with the Stars, Burn The Floor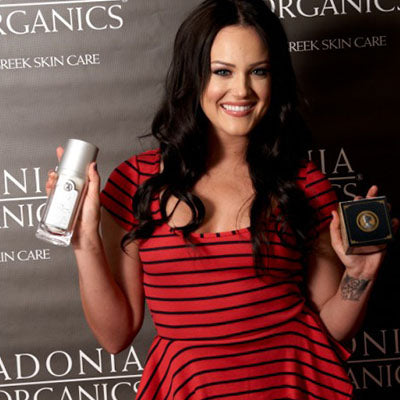 Lacey Schwimmer
American Dancer best known for her role in Dancing with the Stars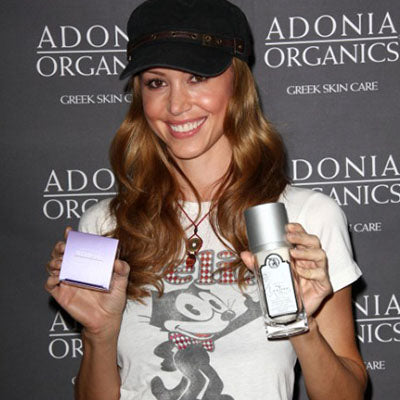 Shannon Elizabeth
That 70s Show, American Pie, Celebrity Big Brother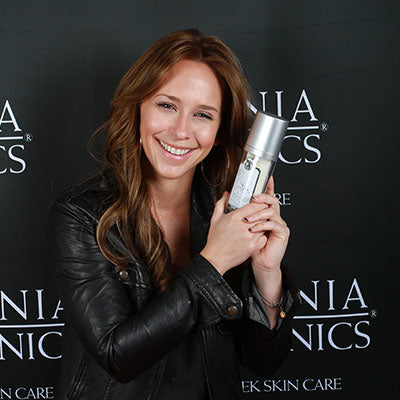 Jennifer Love Hewitt
Ghost Whisperer, I Know What You Did Last Summer, The Client List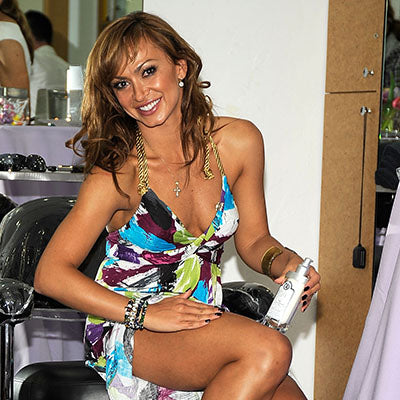 Karina Smirnoff
Dancing with the Stars, U.S. National, World Trophy, Asian Open Champion Dancing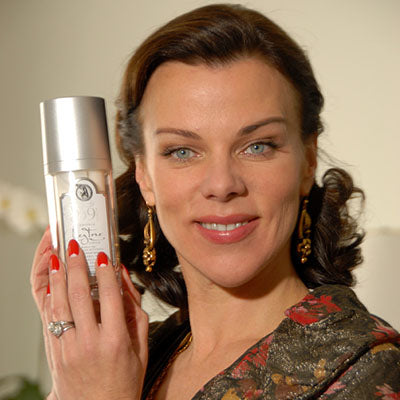 Debi Mazar
Younger, The Women, Home Alone, Goodfellas, Batman Forever, and many more.
As we age, our eyelashes thin and begin to fall out due to excessive makeup use and environmental stress. This serum helps thicken and lengthen your lashes to phenomenal proportions! Lash Alive will intensify the texture and extend the length using pure organic ingredients.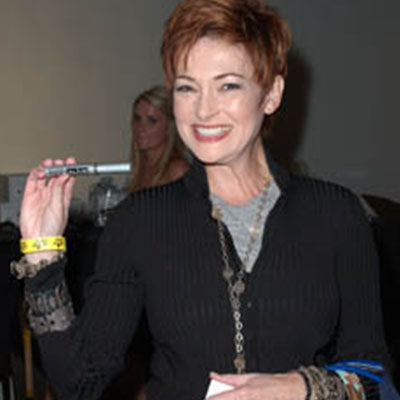 Carolyn Hennesy
St. Agatha, Cougar Town, Fatal Affair, General Hospital, Mothers of the Bride, Necessary Evil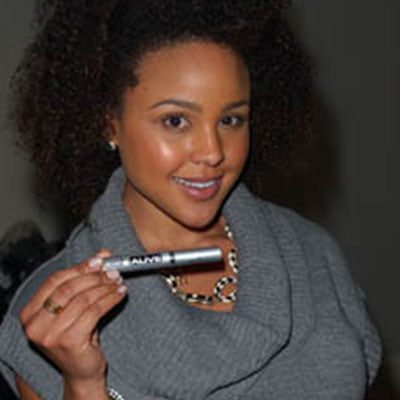 Hayley Marie Norman
Electric Love, Hancock, Habit, Deal or No Deal, Beyond the Lights, Tone-Deaf, Top Five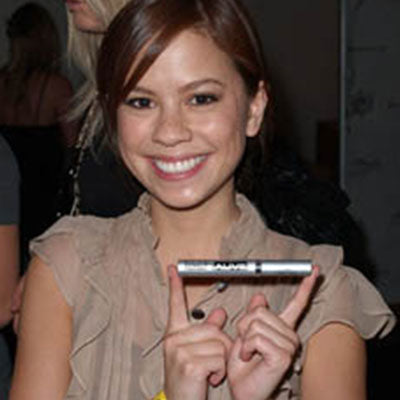 Kim Hidalgo
Wendy, Grey's Anatomy, To Save a Life, Navy NCIS, The Duel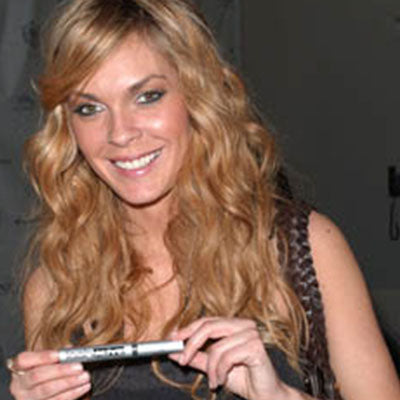 Jasmine Dustin
Rush Hour 3, Get Out, Being Mary Jane, Tropic Thunder, Redline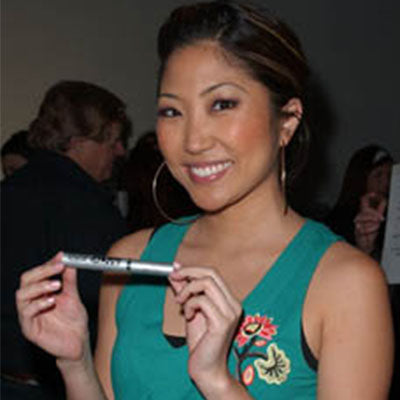 Jelynn Sophia
Rules of Engagement, The Record Keeper, Counter Measure, Bar Starz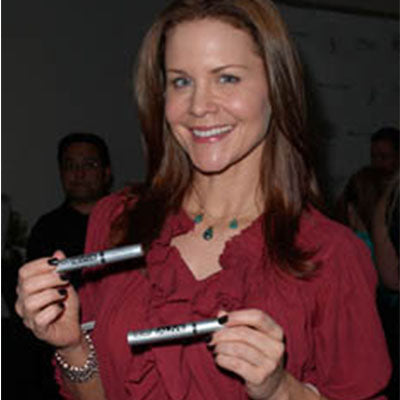 Josie Davis
Locked In, Dirty Teacher, Past Obsessions, Sonny, Carolina Moon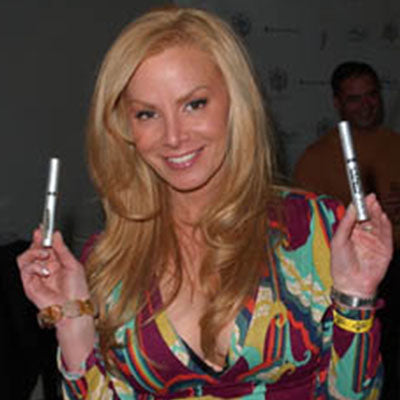 Cindy Margolis
Celebrity Cooking Showdown, Seducing Cindy, My Fair Brady, Beverly Hills Nannies
For years, Hollywood has used Peptide 10 by Adonia Organics as their go-to, quick fix solution to visible wrinkles. This serum does not leave any residue whatsoever AND you can use it under or over your makeup. Better and much cheaper than Botox, this will be your on-the-go wrinkle solution for everyday use or a fun night out.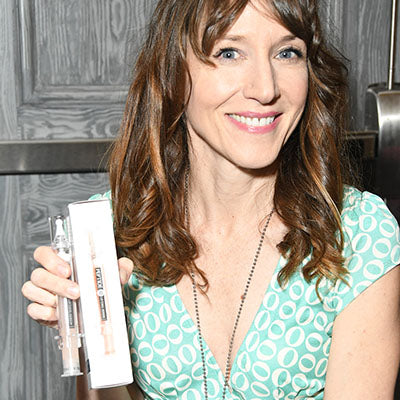 Seana Kofoed
American Princess, Claws, Flaked, Audrey Hepburn Story, 30 Miles from Nowhere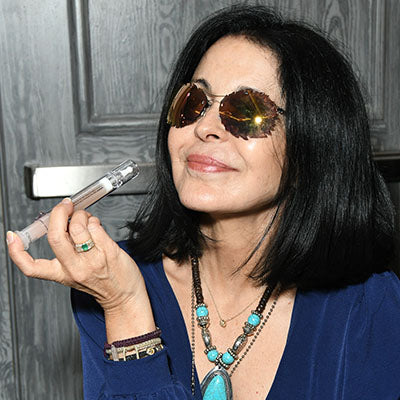 Maria Conchita Alonso
Singer, Actress, and former Beauty Queen of Mexico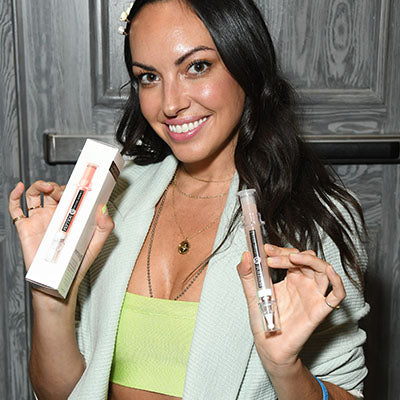 Tracy Shapoff
Contender on the 23rd season of The Bachelor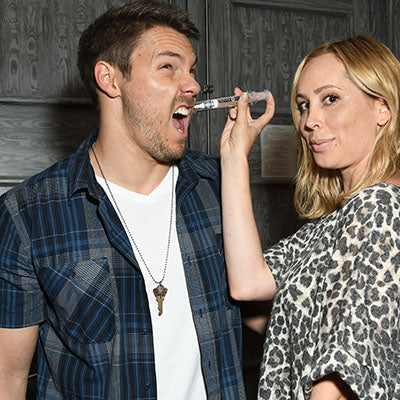 Scott Clifton
The Bold and The Beautiful, Life in General, Terminal Error, Arizona Summer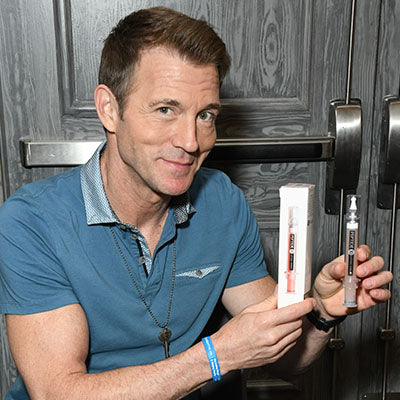 Marshall Hilliard
Actor and Writer. Burn, The Young and the Restless, Guiding Light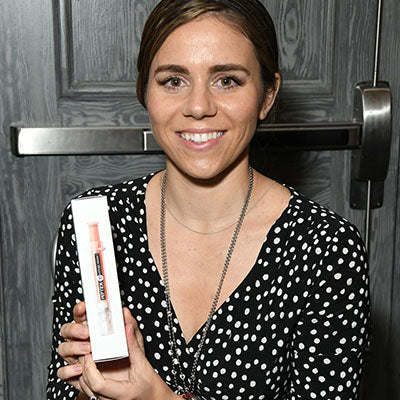 Colleen Wilson
Recent TV Series Pet Stars
Have you dreamt of a perfect, organic self-tanner that gives you a heavenly, sun-kissed glow that's just right for every occasion? Originally formulated exclusively for the rigorous demands of the Hollywood elite, Adonia Self Tan is now available to everyone! This is the only self-tanner you will ever need!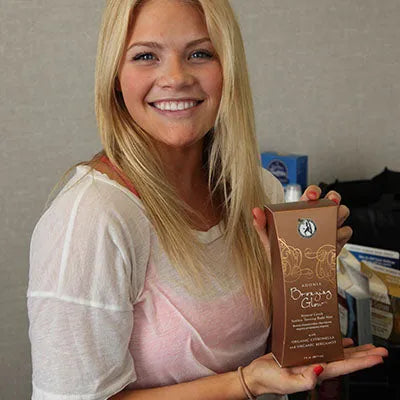 Witney Carson
Professional Latin Ballroom Dancer. Featured on Dancing with the Stars and So You Think You can Dance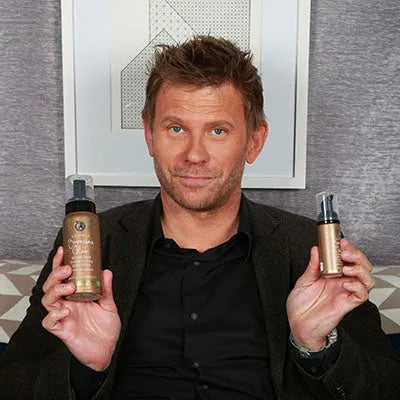 Mark Pellegrino
Amercan Actor. Beirut, The Big Lebowski, National Treasure, Capote, Dexter, Supernatural, American Rust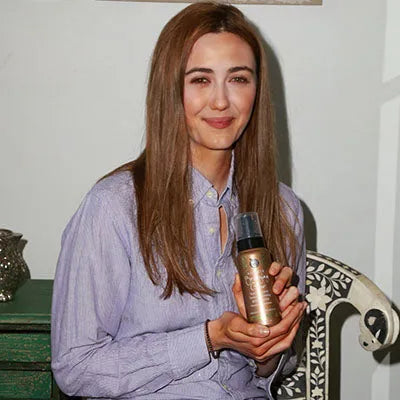 Madeline Zima
Actress. Californication, The Vampire Diaries, The Nanny, Insight, Bombshell, Painkillers, The Chain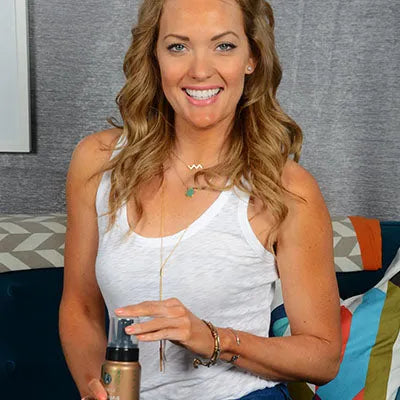 Amy Purdy
American actress, model, para-snowboarder, motivational speaker, clothing designer and author.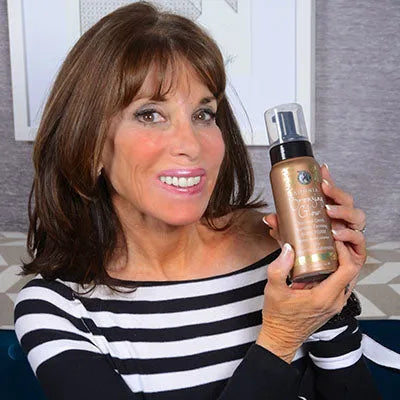 Kate Linder
American actress, best known for her role as Esther Valentine on The Young and the Restless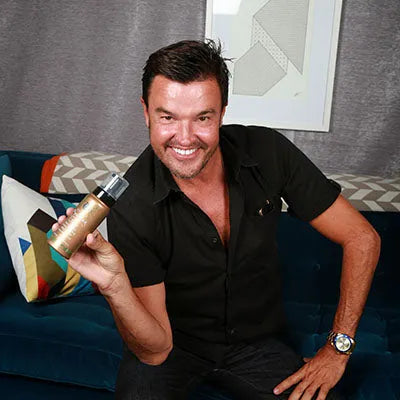 Michael Moloney
American decorator and a TV personality. Extreme Makeover: Home Edition, Clean House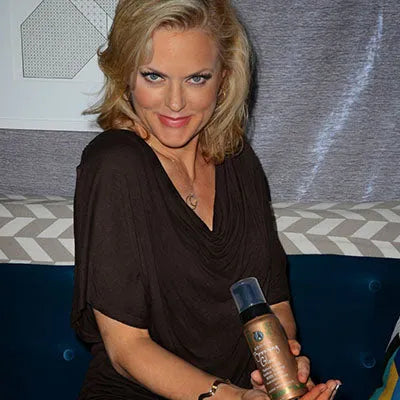 Elaine Hendrix
American actress. The Parent Trap, Superstar Dynasty, Joan of Arcadia, Paradise Lost